Coming Soon!
Design your documents and standard operating procedures through understanding the basic concepts and principles of professional writing and get introduced to the best practices in SOP's creation.
Course Objectives:
Introduce the concept of Standard work and SOP's and its benefits.
Introduce Main components of SOP's.
Introduce best practices in technical writing. 
Explain the steps that shall be followed to establish and develop an SOP.
Learning Outcomes:
Well understand key concepts related to standard work, SOP's and its importance.
Have full understanding of SOP life cycle.
Have the ability to Establish and develop an SOP.
Target Audience:
This training is designed for procedures owners and implementers i.e. Fresh Graduates, QA officers and Persons in charge of ISO and other standards documentation and implementation stage up to three years of experience.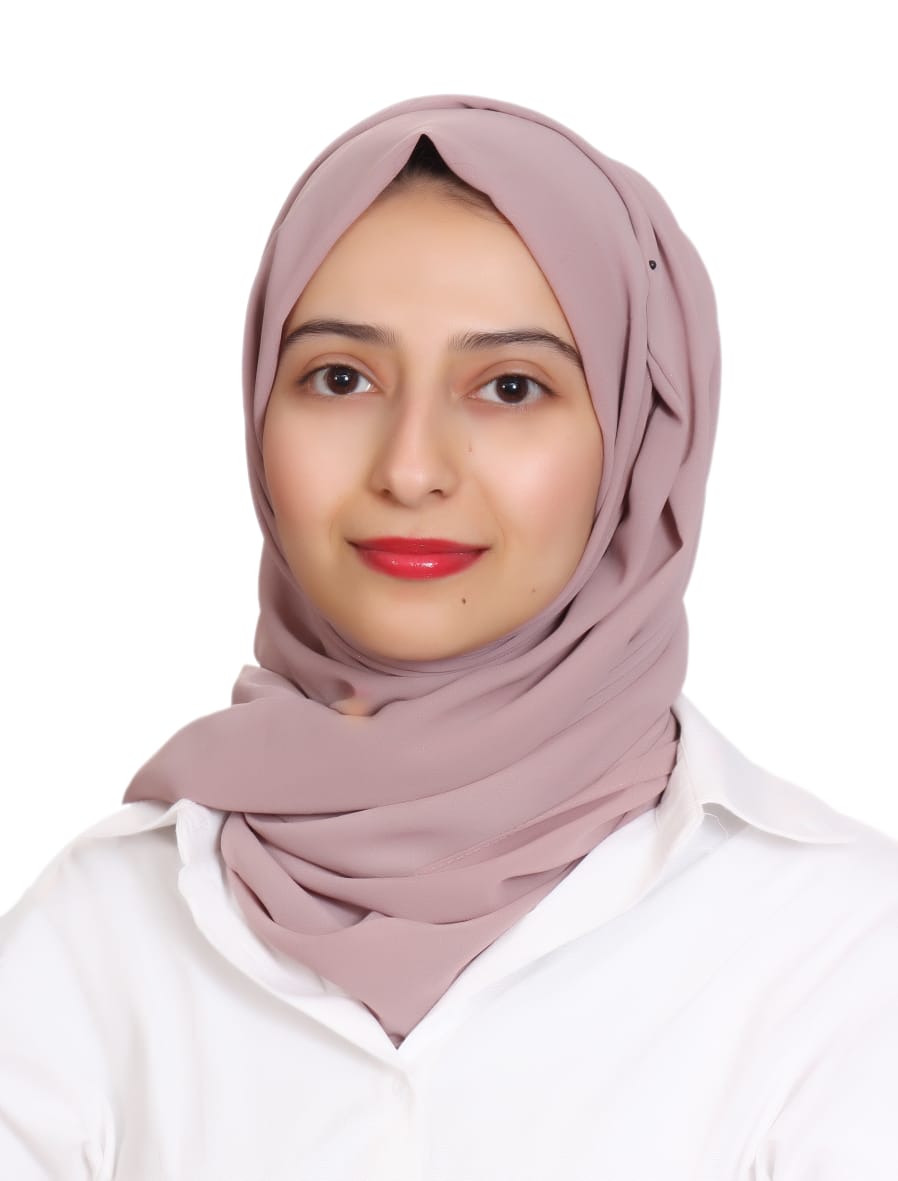 Your Trainer: Eng. Hanin Adnan
Industrial Engineer holding bachelor's degree , specialized in the field of operations excellence.
CSSGB, ISO 9001, ISO 45001 LA, ISO 22000 LI, ISO 31000 RM