Coming Soon!
Get introduced to main risk concepts & principles and get familiarized with the risk management process along with the risk assessment techniques used to identify, analyze and evaluate risk as per ISO 31001 & ISO 31004.
Course Objectives
Understand the risk management concepts, approaches, methods, and techniques.
Learn how to interpret the ISO 31000 principles and framework in the context of an organization.
Learn how to apply the ISO 31000 risk management process in an organization.
Learn how to establish a risk recording and reporting process and an effective risk communication plan.
Develop the ability to effectively manage, monitor, and review risk in an organization based on best practices.
Learning Outcomes
Define risk & risk management.
Develop a Risk Management Framework.
Conduct Risk Assessments as per the Risk Management Process.
Determine and apply suitable risk identification techniques.
Determine and apply suitable risk analysis techniques.
Determine and apply suitable risk evaluation techniques.
Target Audience
Individuals involved in risk management.
Individuals seeking to gain knowledge of risk management principles, framework, and process.
Individuals seeking to manage the risks and opportunities in their areas of responsibility.
Individuals interested in pursuing a career in risk management.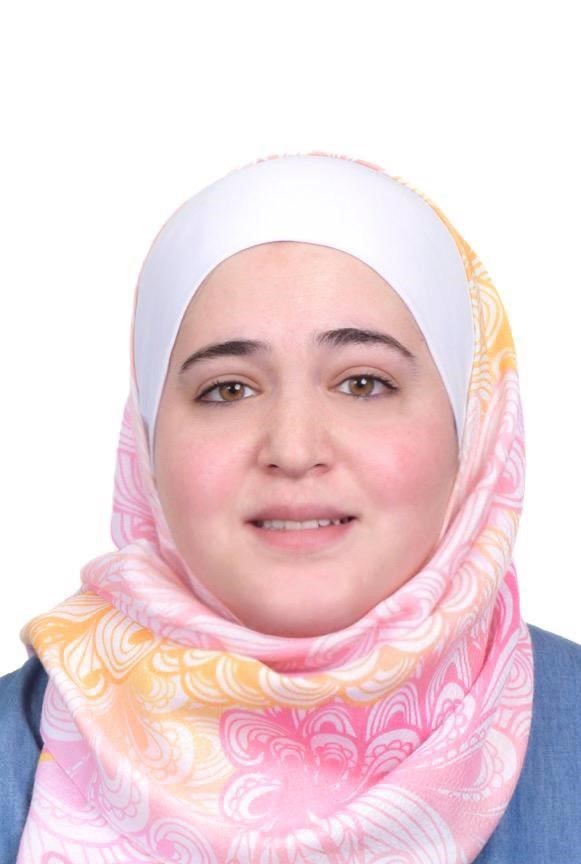 Your Trainer: Eng. Noor Diab
PECB Certified ISO 31000 Senior Lead Risk Manager
Industrial Engineer with an MBA having over 10 years of experience in working as a trainer and consultant for projects focusing on developing ISO management systems based on thorough risk assessments, HR management systems, Feasibility Studies, Business Process Re-engineering & Improvement.