Coming Soon!
This training will enable the non HR professionals to understand the HR function and what would be their contribution in the holistic HR processes. They will be able to be active parts and have HR responsibilities within their capacity in their departments. 
Course Objectives
Understand HR function rationale, roles, responsibilities, and objectives.
Enable non HR professionals understand the general role of HR and how they are part of it.
Learning Outcomes
Understand the role of HR and how it is interrelated with other departments.
Practical application of the HR activities related to line managers (Recruitment and Legal Affairs, Compensation and Benefits, Performance Management, Employee Relations, Training and Development, Talent Management).
Participate and become part of the HR strategy.
Help HR achieves company strategy through the employees.
Target Audience
This training is designed for line managers, department heads, senior non HR professionals or supervisors with 5+ years of experience.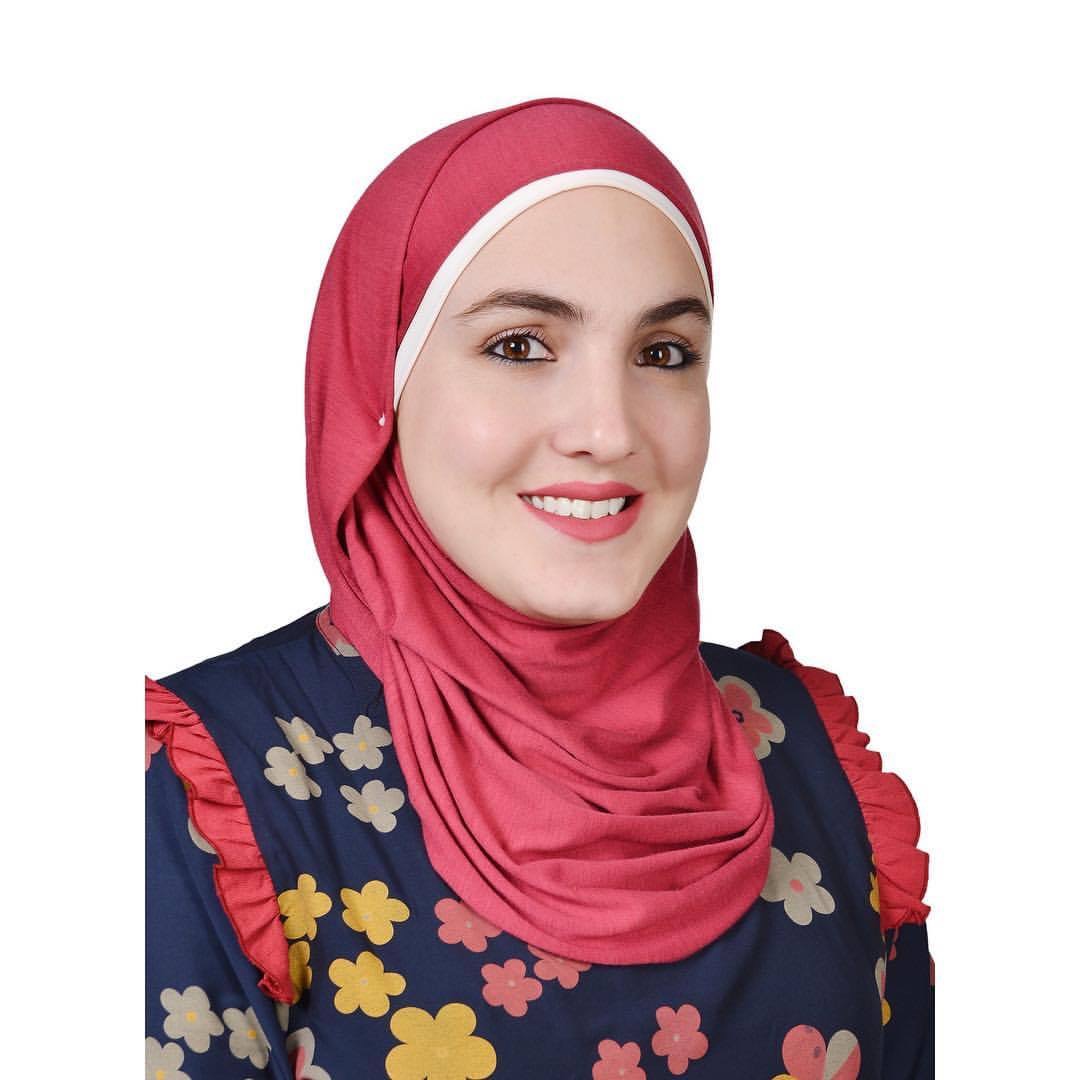 Your Trainer: Ms. Batool Alasker
Batool is an experienced Senior HR Professional who has a diverse regional HR experience in Jordan, Qatar and UAE in different industries; Investment and Research, Healthcare and Hospitality, Luxury Retail and Distribution - FMCG, and Marine Construction.
Batool's 10 years of work experience were combined simultaneously with professional Human Resources and Talent Management certifications and licenses (CMI Level 7 Diploma, BPS Level A & P, MBTI Step I & II), and Professional HR Diploma) in addition to a Master degree - MBA (Master of Business Administration) with concentration in HR from University of Leicester – UK.
Aside to the above; Batool was a speaker at the 1st Conference for (Arab Professional Human Resources Association (APHRA) in addition to being INJAZ Qatar (NGO) Focal Point for Abuissa Holding company from 2014 until 2019.