Coming Soon!
This training will enable you to realize and understand how emotions can play a very important part in formulating our behaviors, attitude, moods, relations, etc. the moment we understand the process of EI we can be able to manage and regulate these emotions properly whether in personal or professional life. 
Objectives
Understand the concept of emotional intelligence and its building blocks
Explain the importance of emotional intelligence and how to develop it for personal and professional purposes.
Provide practices on how to develop and improve EI
Learning Outcomes
Understand the model of Emotional Intelligence
Be able to communicate verbally and non-verbally in an emotionally intelligent manner; be able to manage self and stress effectively.
Understand the role of emotions in directing our behaviors, attitude, and reactions and how they formulate our relationships.
Target Audience
This module is designed for everyone.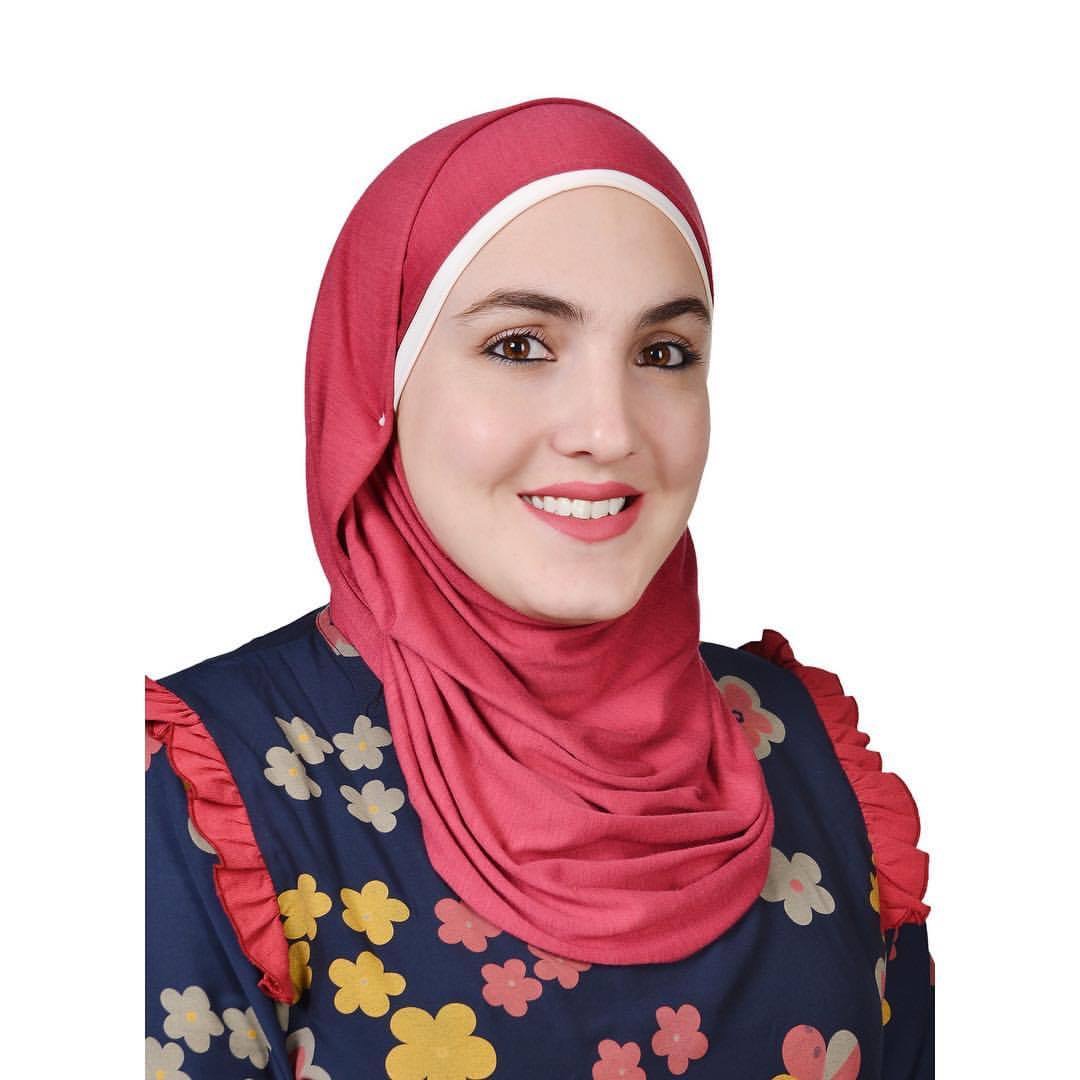 Your Trainer: Ms. Batool Alasker
Batool is an experienced Senior HR Professional who has a diverse regional HR experience in Jordan, Qatar and UAE in different industries; Investment and Research, Healthcare and Hospitality, Luxury Retail and Distribution - FMCG, and Marine Construction.
Batool's 10 years of work experience were combined simultaneously with professional Human Resources and Talent Management certifications and licenses (CMI Level 7 Diploma, BPS Level A & P, MBTI Step I & II), and Professional HR Diploma) in addition to a Master degree - MBA (Master of Business Administration) with concentration in HR from University of Leicester – UK.
Aside to the above; Batool was a speaker at the 1st Conference for (Arab Professional Human Resources Association (APHRA) in addition to being INJAZ Qatar (NGO) Focal Point for Abuissa Holding company from 2014 until 2019.