Coming Soon!
Recognize the stakeholders involved in your project and well understand their contribution and impact on your business progress, analyze, engage and take care of each one of them.
Course Objectives
Introducing key concepts related to stakeholders and stakeholders management.
Explaining the roles and importance of stakeholders.
Explain the identification of stakeholders.
Introduce ways and importance of communication with stakeholders
Determine the output of stakeholders management process group.
Learning Outcomes
Have full understanding of stakeholders and stakeholders management.
Have the ability to identify and analyze stakeholders and their requirement's.
Target Audience
This course is designed for project management field related implementers and coordinators of 1-3 years of experience.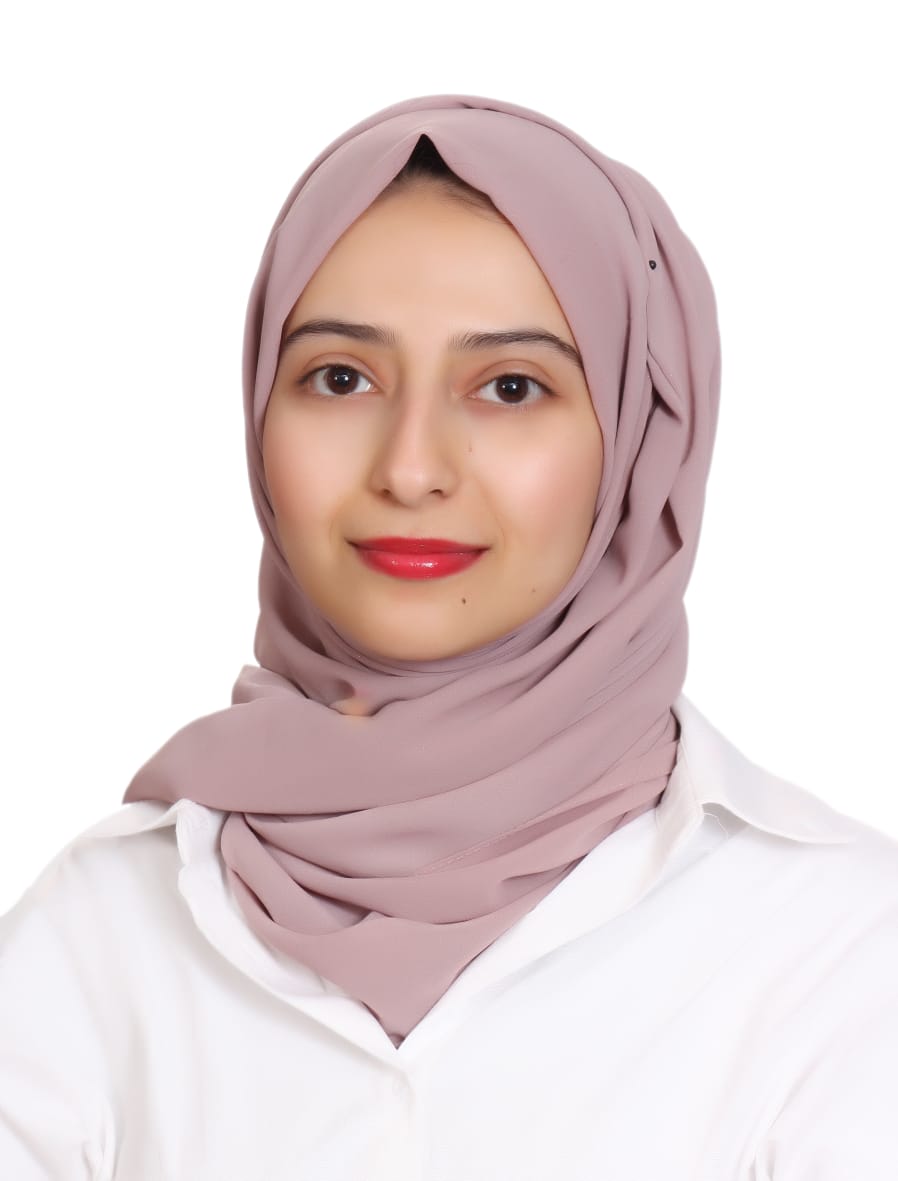 Your Trainer: Eng. Hanin Adnan
Industrial Engineer holding bachelor's degree , specialized in the field of operations excellence.
CSSGB, ISO 9001, ISO 45001 LA, ISO 22000 LI, ISO 31000 RM