Coming Soon!
This training will take you step by step through the recruitment cycle, in addition to the various recruitment methods, strategies and best practices. You will be able to structure the recruitment process/ department in an effective way in order to achieve the organization's goals and have better recruitment results. 
Course Objectives
Understand the full recruitment process (pre, in process, post) and being able to put theory into application.
Able to identify recruitment needs and set up its criteria.
Understand recruitment methods, strategies, and best practices.
Evaluate measuring the effectiveness of Recruitment process.
Learning Outcomes
Practical application of the full recruitment process.
Understand skills and tricks for successful interviews and assessments.
Understand the importance of on-boarding the induction process
Practical applications of recruitment best practices and strategies.
Target Audience
This module is designed for senior HR professionals with 5+ years of experience; i.e. HR supervisors, line manager and supervisors, department heads ,and recruitment and talent acquisition professionals.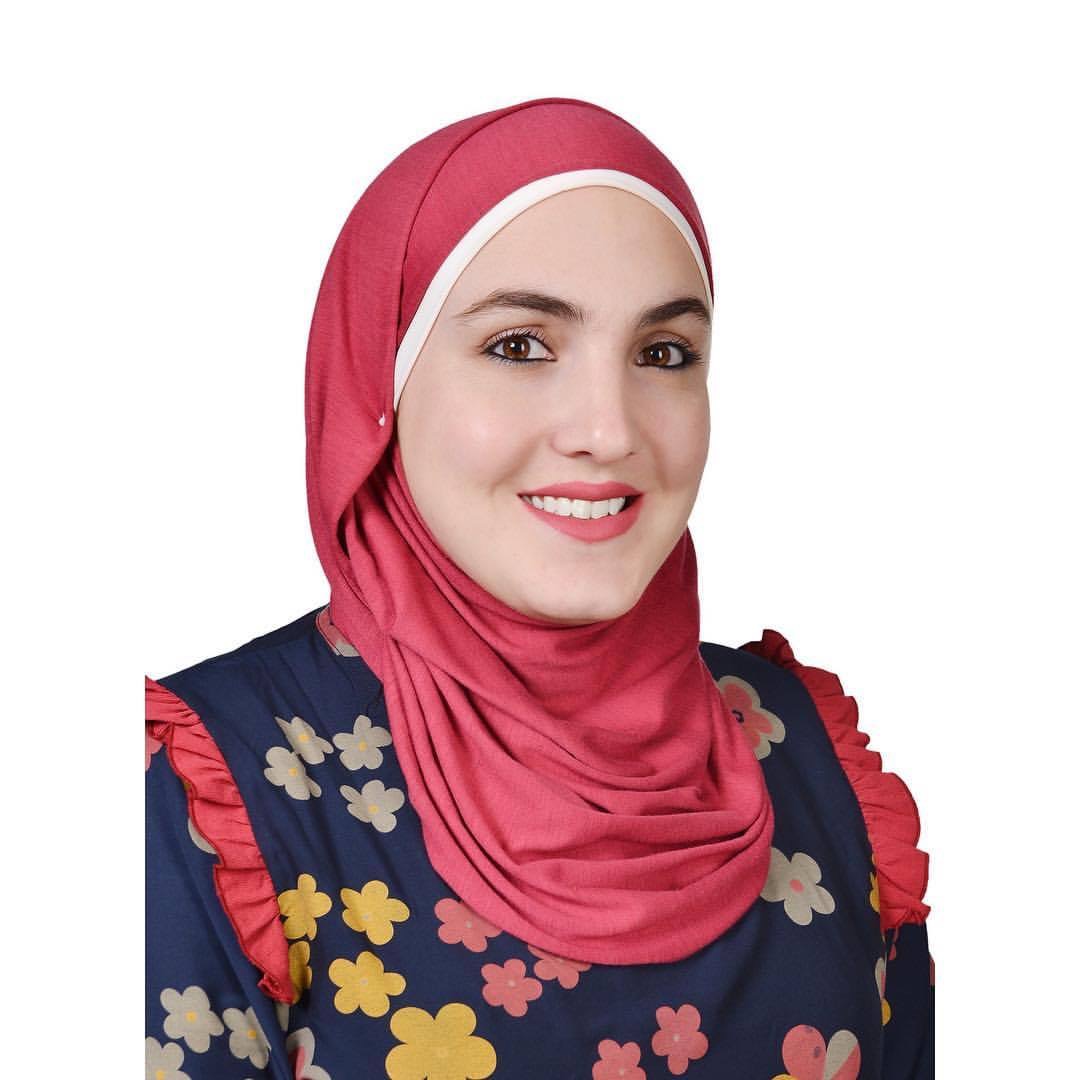 Your Trainer: Ms. Batool Alasker
Batool is an experienced Senior HR Professional who has a diverse regional HR experience in Jordan, Qatar and UAE in different industries; Investment and Research, Healthcare and Hospitality, Luxury Retail and Distribution - FMCG, and Marine Construction.
Batool's 10 years of work experience were combined simultaneously with professional Human Resources and Talent Management certifications and licenses (CMI Level 7 Diploma, BPS Level A & P, MBTI Step I & II), and Professional HR Diploma) in addition to a Master degree - MBA (Master of Business Administration) with concentration in HR from University of Leicester – UK.
Aside to the above; Batool was a speaker at the 1st Conference for (Arab Professional Human Resources Association (APHRA) in addition to being INJAZ Qatar (NGO) Focal Point for Abuissa Holding company from 2014 until 2019.