Coming Soon!
Understand the basic concepts and principles of a quality management system based on ISO 9001 & Master its requirements by understanding the context, needs & expectations of interested parties, vital role of top management, support, operations, performance evaluation and continual improvement.
Course Objectives
Learn the basic concepts, definitions and principles of a quality management system.
Learn how to analyze the internal & external environment by conducting situational analysis.
Learn how to apply the requirements of the quality management system in the organization.
Learning Outcomes
Get familiar with quality management terms such as quality, PDCA, improvement, etc.
Analyze the context of the organization internally & externally.
Conduct risk assessments on the level of the quality management system.
Develop quality policies, objectives and key indicators.
Determine the resources needed to support the implementation of a quality management system.
Conduct proper performance measures on all processes.
Target Audience
Individuals involved in building a quality management system (QMS) in their organizations.
Individuals seeking to understand the main elements of a quality management systems (QMS).
Individuals interested to pursue a career in quality management.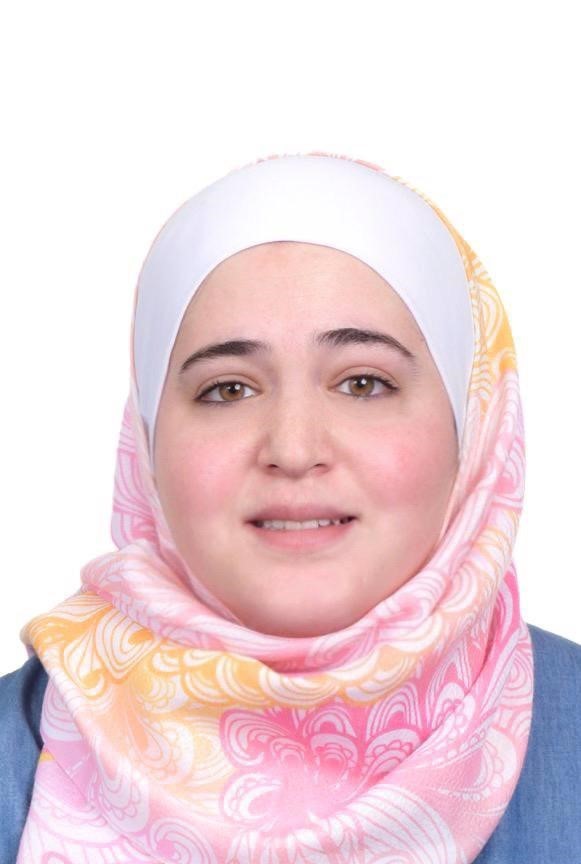 Your Trainer: Eng. Noor Diab
PECB Certified ISO 9001 Lead Auditor & Lead Implementer
Industrial Engineer with an MBA having over 10 years of experience in working as a trainer and consultant for projects focusing on developing ISO management systems based on thorough risk assessments, HR management systems, Feasibility Studies, Business Process Re-engineering & Improvement.