Coming Soon!
Learn the basic elements of problem solving by conducting proper root cause analysis in order to identify the root cause of a problem to prevent its recurrence by applying different tools and techniques to ensure that a process is continually improved.
Course Objectives
Understand the concepts, approaches, methods and techniques used for the application of a Root Cause Analysis.
Learning Outcomes
Understand the basic principles of problem solving by conducting proper root cause analysis.
Deploy the problems solving tools and techniques appropriately.
Develop suitable & adequate corrective action plans that avoid non-conformity recurrence.
Target Audience
Individuals involved in identifying corrective actions for non-conformance.
Individuals seeking to understand the tools & techniques used in solving problems.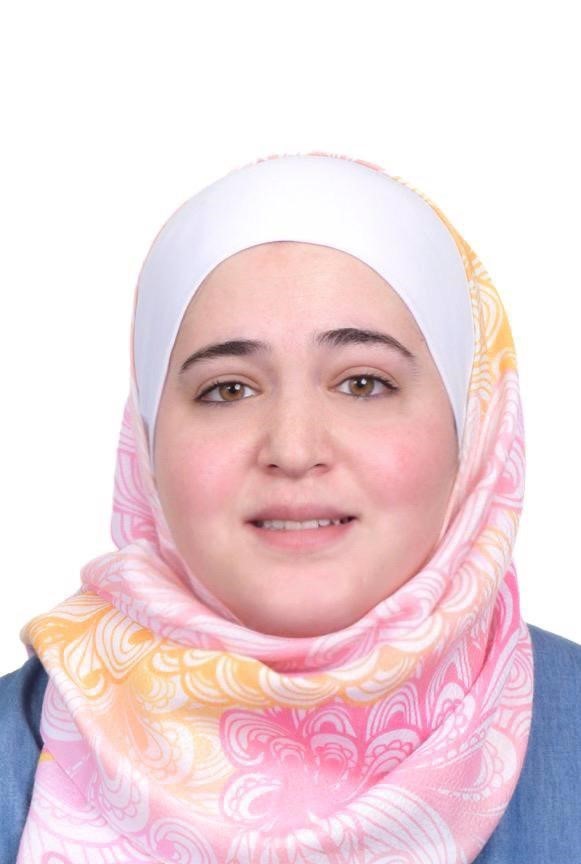 Your Trainer: Eng. Noor Diab
Industrial Engineer with an MBA having over 10 years of experience in working as a trainer and consultant for projects focusing on developing ISO management systems based on thorough risk assessments, HR management systems, Feasibility Studies, Business Process Re-engineering & Improvement.