Coming Soon!
Think lean and get rid of all wastes in your everyday activities and design a waste-free process through being introduced to main lean manufacturing tools and techniques.
Course Objectives
Introduce the concept of Lean Management and Lean Project Management.
Explain waste concept and its types as well as importance of reducing or eliminating it.
Go through the main tools and techniques in lean management. 
Learning Outcomes
Well understand key concepts related to lean management.
Have the ability to initiate, participate in and Implement continual improvement projects based on lean tools and techniques.
Target Audience:
This course is designed for Under and Fresh Graduates ,QA officers ,Persons in charge of process improvement and who is part of continual improvement projects, and who has an experience of up to three years.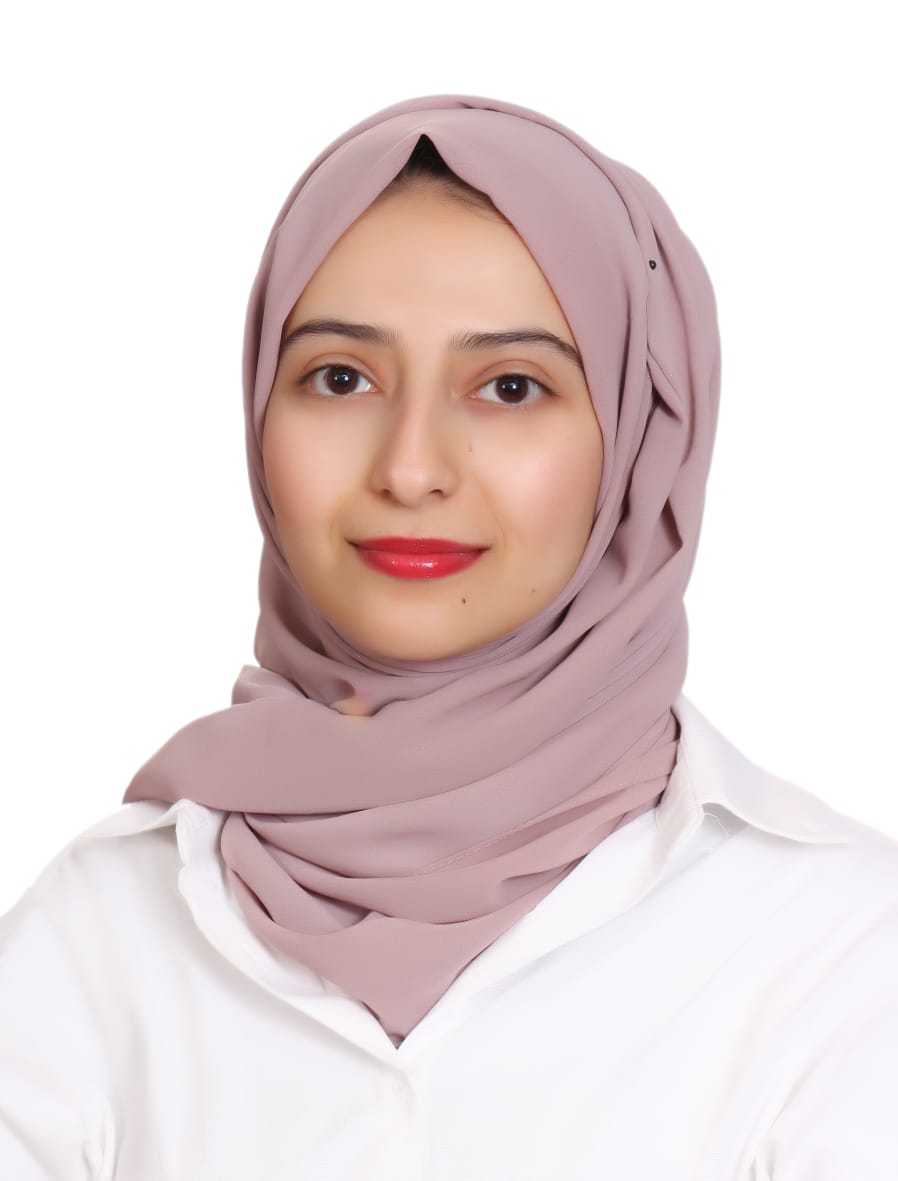 Your Trainer: Eng. Hanin Adnan
Industrial Engineer holding bachelor's degree , specialized in the field of operations excellence.
CSSGB, ISO 9001, ISO 45001 LA, ISO 22000 LI, ISO 31000 RM