Coming Soon!
Course Objectives
Master advanced formatting skills, protect your workbook, use functions to analyse data and build reports and graphically present your data. Every video will have its own supporting files for practice.
Learning Outcomes
Select and highlight cells and sheets in excel.
Protect cells , rows, columns, worksheets and multiple worksheets in excel.
Validate cells in excel.
 Use Advanced cut, copy paste in excel.
Format cells in excel (date, time, text, numeric, currency, percentage, fractions).
Format cell emphasis including: color, shading, merge, borders, comments.
Apply Conditional formatting.
Use absolute and relative cell referencing, named cells and ranges in excel formulas and functions+ types of errors and formula auditing.
Use mathematical functions (INT, ROUNDUP, ROUNDDOWN, SUMIF, SUMIFS, RANDBETWEEN).
Use statistical functions (COUNT, COUNTA, COUNTBALANK,COUNTIF,COUNTIFS, SUMIF,SUMIFS, RANK).
Use Logical functions 1,2 (IF, NEST IF, AND,OR, IFERROR, ISERROR).
Use text functions (LEFT, RIGHT, MID, SEARCH, TYPE, REPLACE, SUBSTITUTE, TEXT, LEN, &).
Use date and time functions (DAY, MONTH , YEAR , HOUR, MINUTE, SECOND, TIME, YEARFRAC, manipulate date and time formulas).
Use lookup functions (VLOOKUP, HLOOKUP).
Use Index-match function (INDEX, MATCH).
Prepare summaries using functions.
Create pivot table to summaries data.
Use subtotal function.
Use what-if analysis and scenario manager.
Present data using charts including pivot chart & format charts.
Create dashboards.
Target Audience
Finance professionals, Sales professionals, Marketing professional, HR professionals.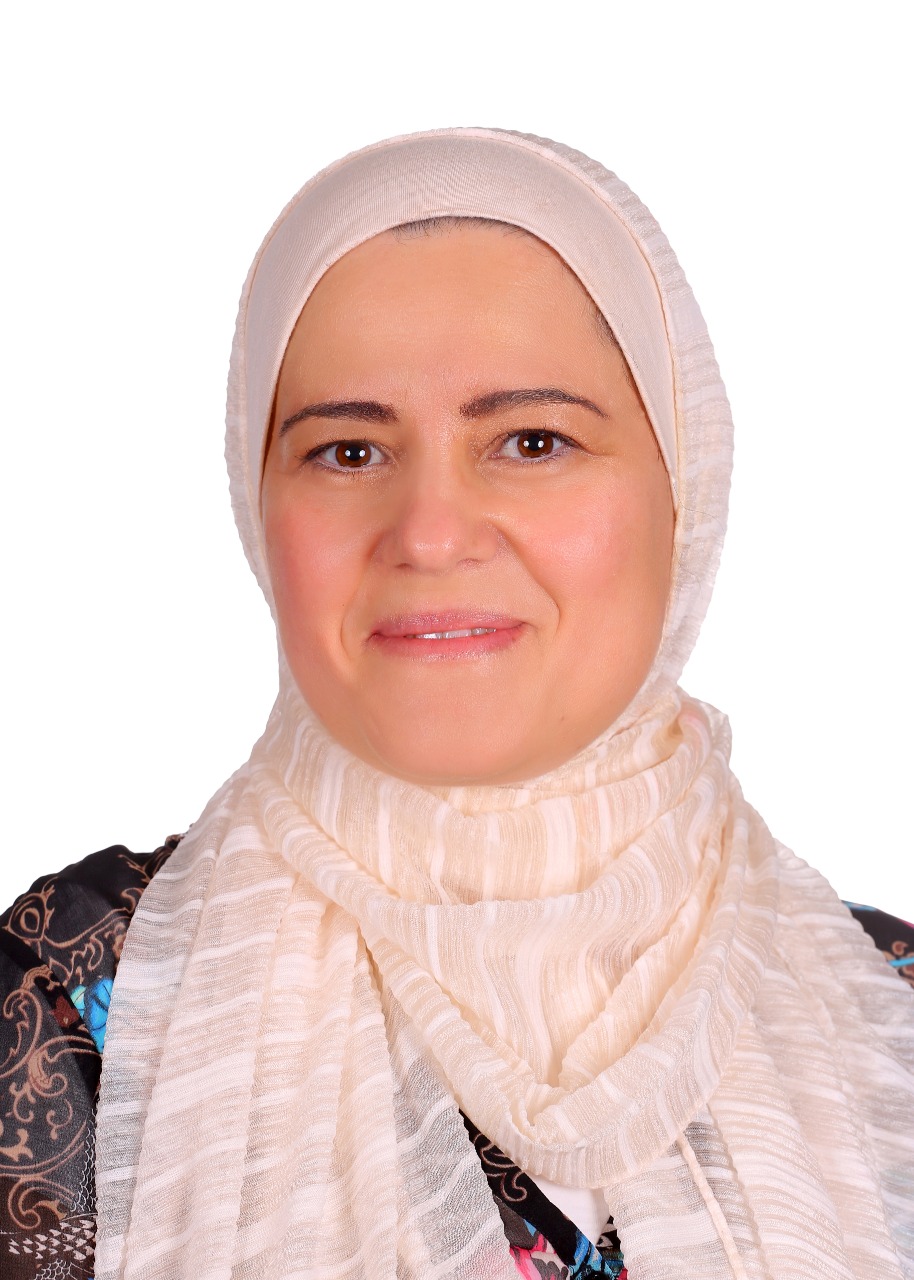 Your Trainer Mrs. Shatha Idresi
Mrs. Shatha has more than 15 years' experience in teaching ICT, IT skills in international schools, she has a certificate in teaching and learning from Cambridge, and certified ICDL trainer.